Information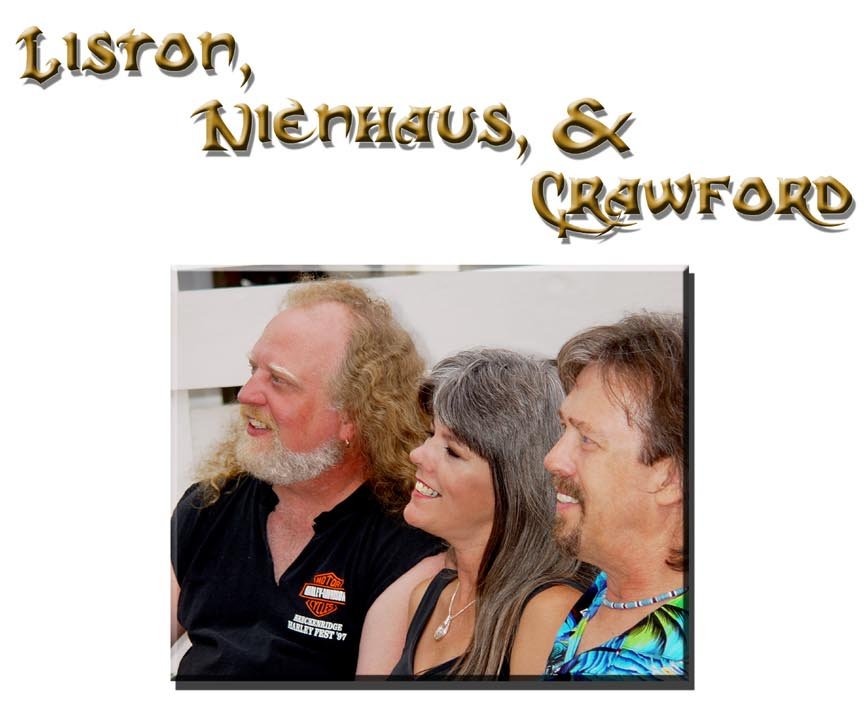 Pat Liston first gained widespread recognition as one of the founding members of Mama's Pride" ...a band known with great affection as "The Pride Of St. Louis". This alone indicates much in a city renowned for it's musical contribution. Pat is a versatile songwriter/musician, and spear-headed the band as a key writer and lead vocalist, as well as playing keyboard and slide guitar.
Mama's Pride had two successful albums in the 1970's: "Mama's Pride" and "Uptown & Lowdown". Produced by such notables as Arif Mardin, who recently won a Grammy for his work with Norah Jones, and Jim Mason, of "Firefall" fame. In 1992 Mama's Pride also released a third album, "Guard Your Heart", produced by Grammy winner, Jim Gaines. The music on all three albums has sustained in popularity, and is still played on many radio stations in the U.S. and Europe. Pat toured coast to coast with Mama's Pridealongside top recording artists such as The Charlie Daniels Band, The Allman Brothers, Marshall Tucker, Bob Seger, Heart, Kansas, Alice Cooper, The Outlaws, Lynyrd Skynrd, REO Speedwagon, Ringo Starr, Todd Rundgren, Joe Walsh, Stephen Stills, and Loggins & Messina.
More recently, in April and May of 2003, Mama's Pride broke records with several Sold Out shows at The Pageant Theatre, one of St. Louis' newest and most popular concert venues.
Pat has just released his new solo CD "Blue Mist" with eleven self-penned songs on it and is currently beginning a new adventure with his second solo CD.
Check out A Visit With Danny and Pat Liston.
Home| What's New| LNC Schedule| Information| Discography| Message Board| Links| E-mail|
Copyright © 2002-2006 Rock Classics